Iowa Lakes Community College wind turbine technician program featured on NPR
Friday, February 03, 2017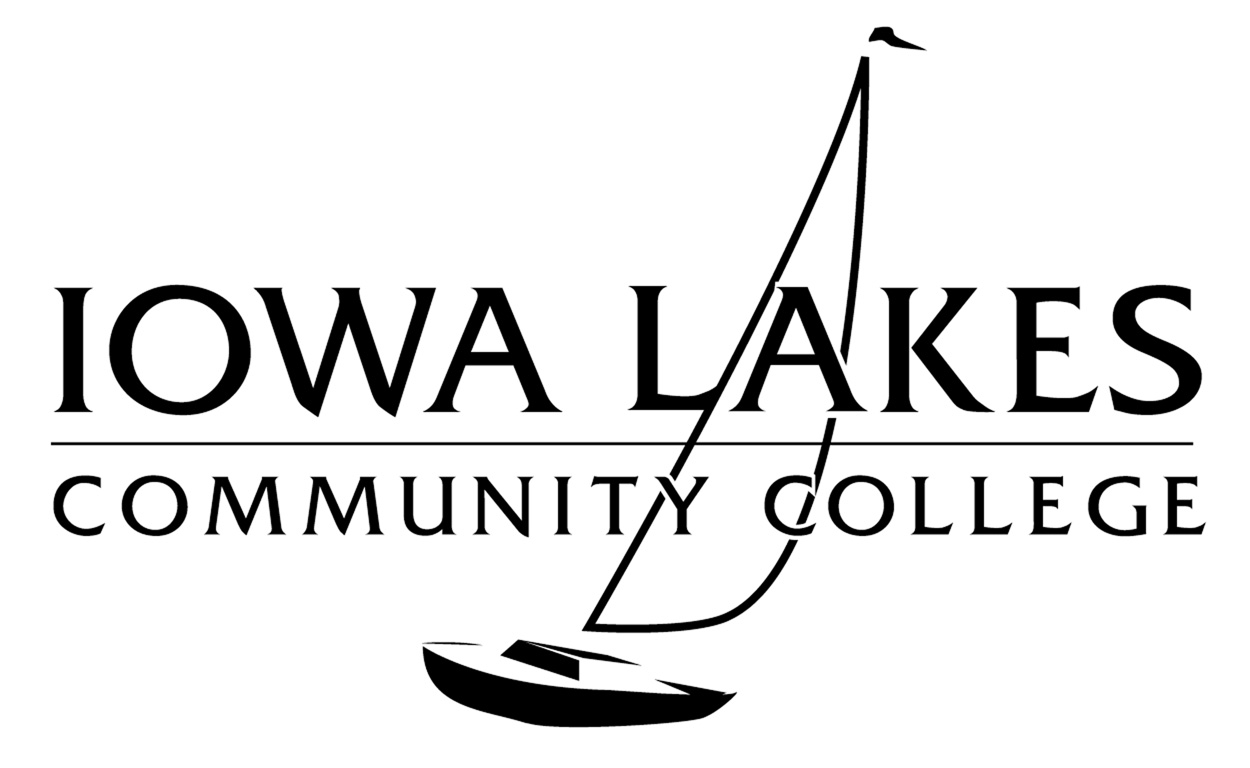 Wind turbine technician is the country's fastest-growing job and the Iowa Lakes Corridor is home to one of the leading educators in the field.
Iowa Lakes Community College has one of the largest wind turbine technician programs in the country. The Wind Energy and Turbine Technology program provides hands-on, real-life experiences in preparing students to become leaders in the career sector.
The experts in wind turbine technology at Iowa Lakes drew the attention of National Public Radio's Here & Now program, who recently interviewed Daniel Lutat, Iowa Lakes Director of Sustainable Energy Resources and Technologies, about the rapidly growing field.
Listen to the story here or below (beginning at the 25:40 mark).
Find more information on the Iowa Lakes Community College Wind Energy and Turbine Technology program.