Advanced Network Professionals
Business Category: Investor, Business Services/Other, Copper Division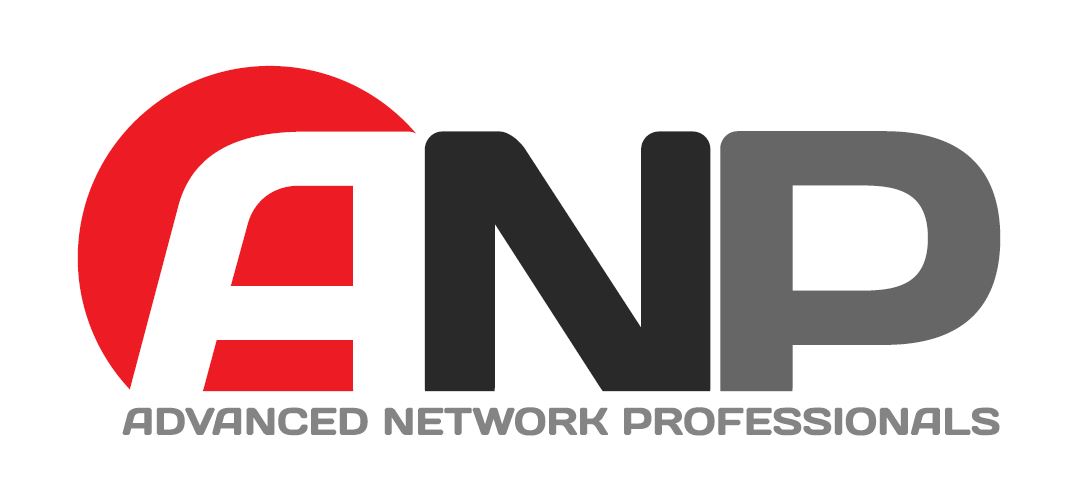 1103 38th Ave. W.

Spencer
, Clay
, IA
51301

United States
Advanced Network Professionals is a Full-Service Technology Partner, who offers a tailored approach to Technology Consulting, seamless Managed IT Services and scalable Cloud Based Solutions needed to thrive in the new era of innovation. ANP will work with you to develop and maintain your technology infrastructure and provide you with strategic and innovative solutions to achieve your goals and objectives.
In today's digital landscape, businesses need secure and reliable technology solutions that not only keep them connected to the outside world, but can grow with them as their company and technology needs change.
-Business Description pulled from the ANP website.