Outdoor Recreation
Buena Vista County
Buena Vista is known for the fourth largest natural lake in Iowa, located in Storm Lake. Outdoor recreation is not limited by any means, from boating, swimming, fishing, to hiking, and biking. Walk, jog, or bike on the 5 mile Lake Trail that surrounds the northern shore of Storm Lake.  View the Storm Lake Trail map. Enjoy the Inkapaduta Canoe trail, which takes you down the Little Sioux River. Hunting, camping, picnics and playgrounds, volleyball, tennis, and basketball courts are all available to pick-up a quick game. As Storm Lakers say, "Experience the wide open spaces and get back to nature!" For more information about outdoor recreation opportunities, contact the Storm Lake United office.
Clay County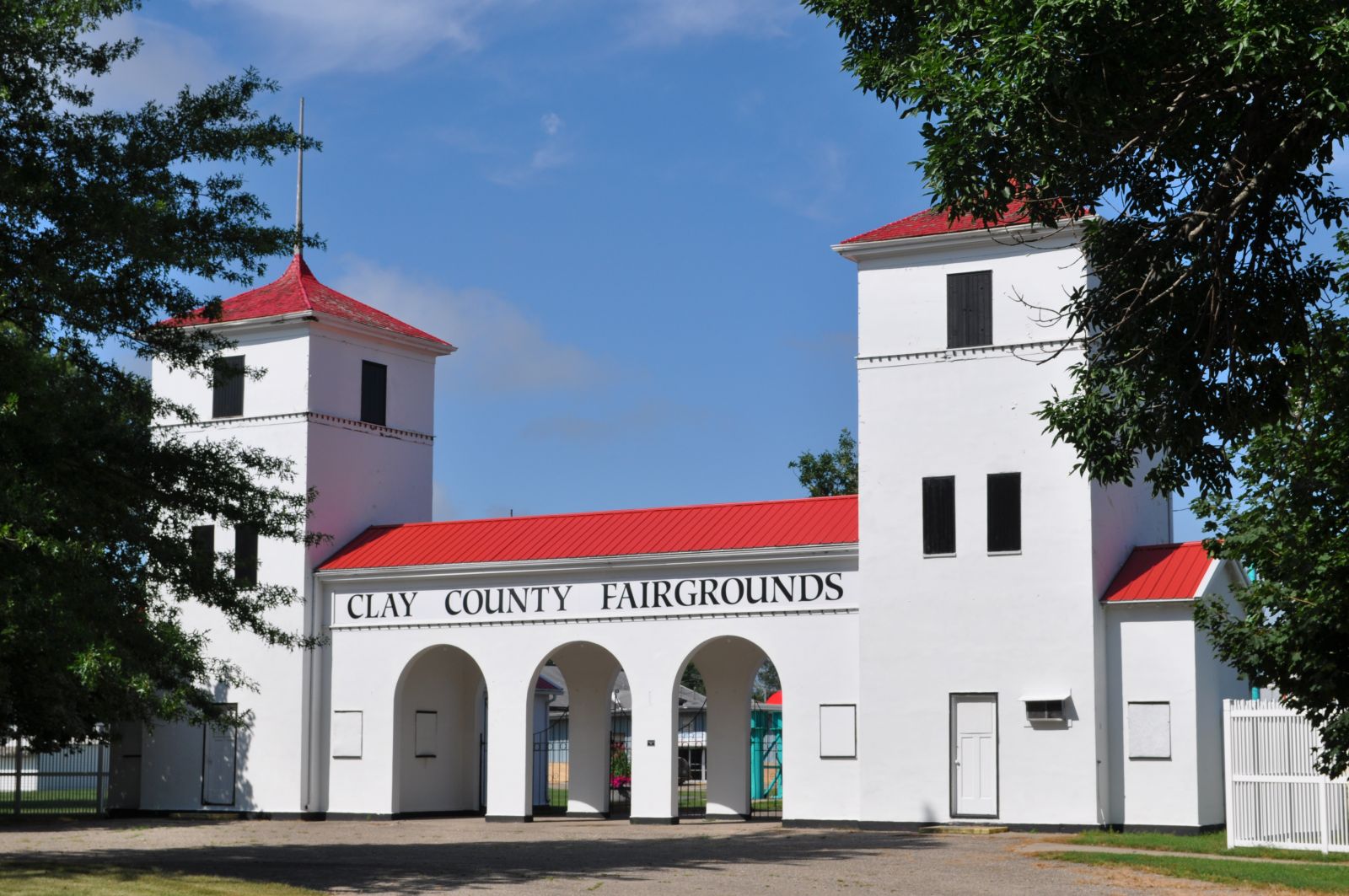 Clay County is known for the Clay County Fair in September but that's not all there is for outdoor recreation. Clay County offers trails for biking, jogging, and walking. View the Spencer Recreation Trail map. We have a public and a private 18 hole golf course for golfers to enjoy. Clay County has any number of parks to play in that include a swimming pool, walking paths, tennis, volleyball, and basketball court, state-of-the-art skateboard park, and the Miracle on Fourth Street and a Frisbee golf course. Scharnberg Park is a 45-acre park that includes a handicap accessible fishing pier, swimming beach, cabins to rent, and 63 camping sites. Or for more information about outdoor recreation in Clay County, contact the Spencer Chamber of Commerce. 
Dickinson County
The most popular way people choose to spend their time in Dickinson County is being on or near the water at Lake Okoboji by boating, skiing, and swimming. There are 6 golf courses accessible to the public. Dickinson County is known for the annual Winter Games held in January, from taking the plunge or playing broomball or to just observing people, it's something you do not want to miss. The Dickinson County Recreational Trails is a means of transportation for bikers, hikers, runners, cross country skiers and snowmobilers. The trail is 60 miles on less traveled roads to paved paths that loop around the lake and in back fields of Dickinson County. View the Iowa Great Lakes Trail map. Or for more information about outdoor recreation in Dickinson County, contact the Iowa Great Lakes Chamber of Commerce.
Emmet County
Emmet County is known for its scenic Des Moines River Valley. Spend time on the water trails in Emmet County. The primary Emmet County Water Trail is the West Fork of the Des Moines River. This water trail stretches over 20 miles through Emmet county from the Iowa / Minnesota border on the northwest edge of Emmet County. There is so much to see and do – hunting, fishing, canoeing, snowmobiling, skiing, hiking, observing nature, the parks, including Fort Defiance, a 191-acre park that features sites for picnics, camping, and trails for hiking. Shelter and restrooms available. You can even downhill ski on a slope in Estherville, the county seat of Emmet County. For more information about outdoor recreation in Emmet County, contact the Estherville Chamber of Commerce.