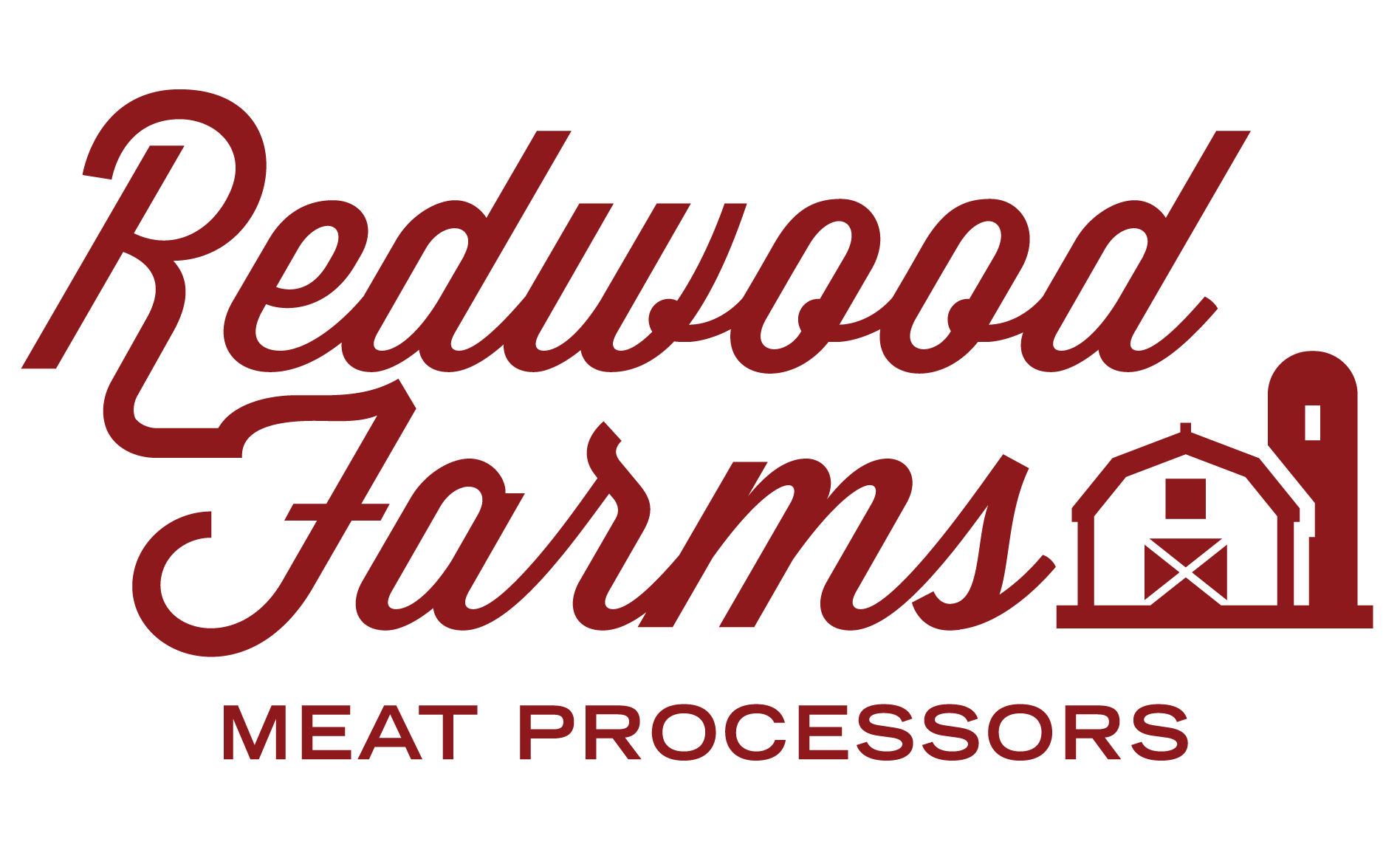 Full-Time
Maintenance Supervisor
at
Redwood Farms Meat Processors
Posted Date:
September 8, 2023
Apply By:
November 10, 2023
Compensation:
Based on experience
Education Level:
High School
Farmers Union Industries, LLC, also known as FUI, is a leading agricultural-based manufacturing company headquartered in Redwood Falls, MN. Our current operations include Central Bi-Products, Northland Choice, Midwest Grease, Artex Manufacturing, Redwood Farms Meat Processors, and Performance Pet Products. Please visit our website at fuillc.com to learn more! Redwood Farms Meat Processors, located in Estherville, IA, was built out of a passion for the Great American Farm and its traditions. You'll see that in our people and our products. We are changing the way pork is processed; learn more about what we do at redwoodfarmsmp.com/. We are excited to grow our maintenance team at our state-of-the-art pork processing facility! We offer a competitive salary and a full benefits package that includes health, dental, vision, PTO, paid holidays, an impressive 401K match, and much more!
Responsibilities
Essential Duties and Responsibilities:
Work safely following all company safety policies, practices, procedures, and improvement initiatives
Perform routine equipment monitoring, troubleshooting, and service to ensure reliability and equipment uptime
Develop, maintain, and delegate weekly maintenance schedules and allocate work orders Inspect and maintain heating, cooling, ventilation, and refrigeration systems
Monitor equipment and inventory and ensure team is staying within department budget
Assist with new installations and help coordinate large renovations or projects
Maintain and ensure adherence to a clean work environment to promote safety and product quality
Champion new and existing company policies and train new employees on procedures
Act as liaison between upper management/FUI Corporate Office and the employee
Review timesheets and assist Payroll with attendance-related inquires, when needed
Clearly communicate and present disciplinary documents, informing HR when required
Receive employee concerns and attempt to resolve problems
Monitor employee productivity and performance; providing constructive feedback and coaching when needed
Communicate any accidents, threats, downtime, or cost-saving measures to upper management
Assist other production and maintenance personnel as needed or requested
Situations may arise that require employees to temporarily or permanently assume responsibility for tasks not specifically outlined in this job description.
Employees may be requested to work additional hours and/or accommodate a heavier than normal work load.
Qualifications
Areas of Accountability: All areas of accountability to be delivered with GRIT - our values of Generosity, Relationships, Integrity, and Teamwork
Train & Guide Technicians
Delegate Tasks & Manage Workflow
Maintain & Install Equipment
Uphold Company Standards & Policies
Qualifications:
3-5 years experience in mechanical and electrical maintenance; or relevant technical degree, required
2+ years in maintenance supervisory role, preferred
Knowledge of USDA regulations and experience in food production, preferred
Experience with automation and Allen Bradley PLC programming with Studio 5000 and Rs Logix 500, preferred
Experience or willingness to learn HVAC, refrigeration, and boiler skills
Strong written and verbal communication skills; bilingual skills (English and Spanish), desired
Skilled in operating welders, torches, and metalworking equipment
Ability to safely operate skid steers, forklifts, tractors, trucks, and Simon lifts
Read and understand warnings, manuals, and wiring schematics
Capability to lift and/or carry up to 60 pounds, occasionally
Stand and/or move on feet for up to 12 hours per day or more depending on projects and breakdowns
Bend, lift, turn and/or twist body, frequently
Redwood Farms Meat Processors
2421 9th Ave. South

Estherville
, Iowa
51334

US