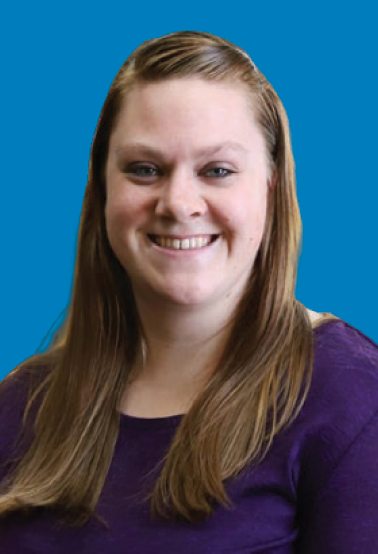 Alyssa Petersen
Coordinator of Administration and Communication
Alyssa Petersen is the Iowa Lakes Corridor Development Corporation's Coordinator of Administration and Communication. She is responsible for the management of the Iowa Lakes Corridor's website, social media and other communications, bookkeeping, planning events, and handling administrative tasks.
Petersen graduated from Buena Vista University in 2018 with a degree in Business Marketing and Accounting. She lives in Hartley with her husband Corgan and son Jeremiah.
Email Alyssa by using the dialoge box to the right, or by clicking here.