« Back to Search Results
Kent Stensland, Bank Midwest | What's the Y?
August 18, 2023
Category: Y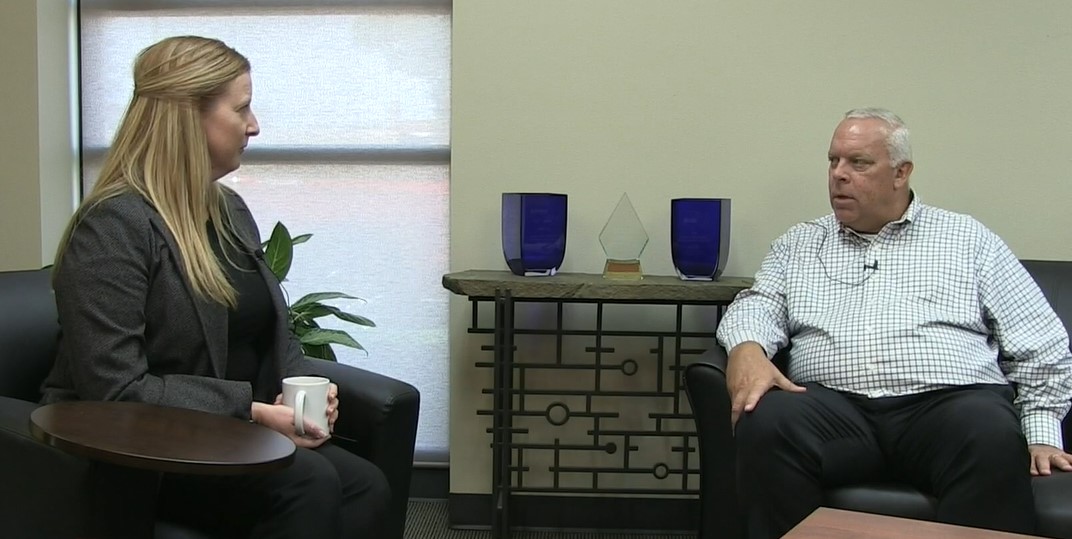 Kent Stensland, Chief Credit Officer at Bank Midwest in Spirit Lake, sat down with Corridor President & CEO for the What's the Y? video series to discuss regional economic development, mentorship, and excellence.