Site Location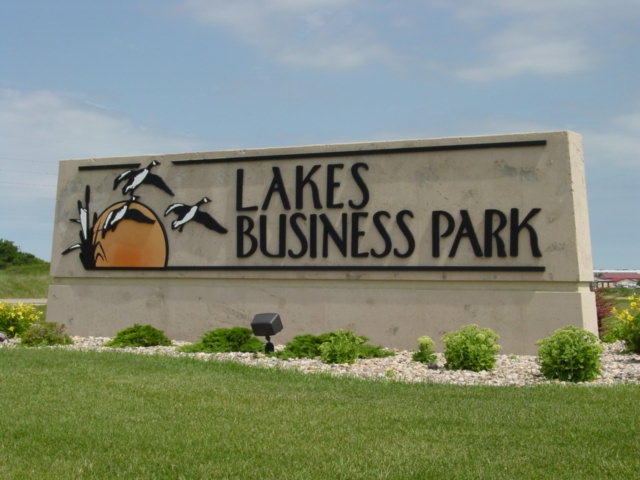 View available sites and buildings.
The Iowa Lakes Corridor region has a stable and predictable business climate and great support from residents, elected officials and business and industry owners and executives. The Lakes Corridor is a region that wants to keep its existing business and industry, welcomes new business and industry and encourages entrepreneurs to start new companies.
Learn more about doing business in our region.
If, by any chance, you have concerns about the professional support services available in Corridor, rest easy. We have developed a professional staff and team of business volunteers to assist in your site location process.  We have a database of available sites and buildings, business-friendly local governments, and an extensive infrastructure for business as good as any community anywhere.  Unique programs are available for almost any business requirement. Many companies have found ready and willing support from our public and private utilities. We enjoy reliable service, plenty of capacity, and very competitive rates. If you would require high speed digital phone lines or fiber optics for communications and data processing, we've got that too.
Iowa is a right-to-work state, which means under Iowa law; an employee is not required to join a union as a condition of employment. There is very little unionized workforce in the Iowa Lakes Corridor region.