Corridor announces hiring of Senior Vice President of Economic Development
19 Oct 2023
Press Release, News, News Release, Economic Development
Iowa Lakes Corridor announces hiring of Senior Vice President of Economic Development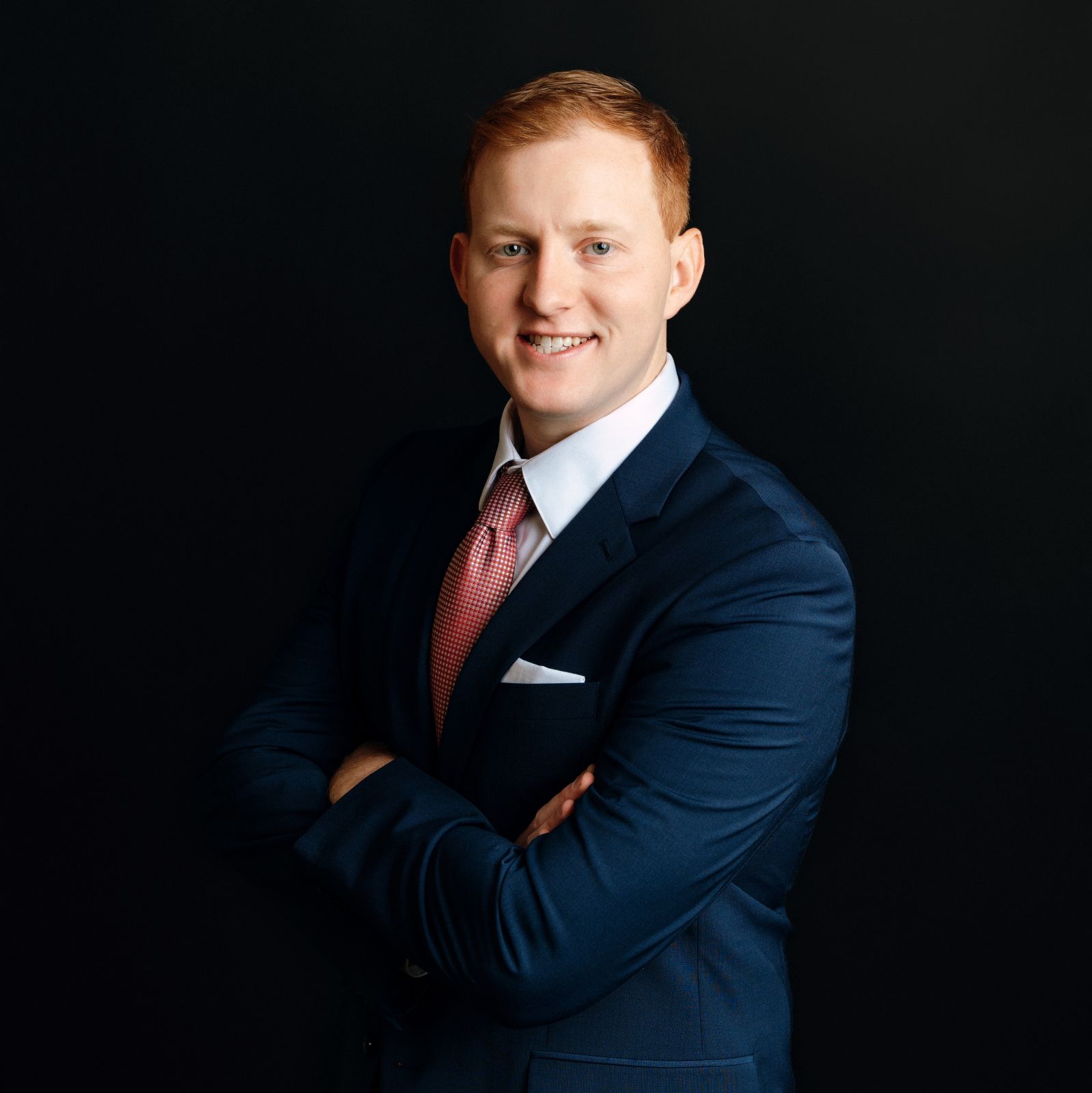 The Iowa Lakes Corridor Development Corporation (Corridor) today announced the hire of Trevor Smith as Senior Vice President of Economic Development for the regional economic development organization serving Buena Vista, Clay, Dickinson and Emmet Counties.
Smith grew up in the area, graduating from Spirit Lake High School before going to the University of Iowa where he received a Bachelor of Science in Sports Studies. He then attended the University of Nevada – Las Vegas to receive his Master of Education in Curriculum & Instruction: Education Technology. He has worked under two strong leaders in the state of Iowa: Fran McCaffery and TJ Otzelberger. In his professional experience including his current role as Assistant Basketball Coach at Southeastern Community College, Smith has developed a number of skills including recruitment, fundraising, programming, leadership and relationship-building.
"I have been fortunate to be surrounded by incredible individuals who have mentored me in leading and managing people," Smith said. "The experiences I've had provided me with opportunities to develop an extensive and diverse skill set which will be very beneficial in my position at the Iowa Lakes Corridor."
"We are excited to have Trevor join the Corridor team," said Corridor President & CEO Curt Strouth. "With his familiarity of the region, experience in fostering relationships and high-level skill set, he will be an outstanding addition to help the Corridor grow the region."
"I am extremely excited for this opportunity to work with Curt and his staff," shared Smith. "My wife Krista and I are looking forward to get back home to the place and community we love so much."
Smith will assume his responsibilities with the Corridor in November.