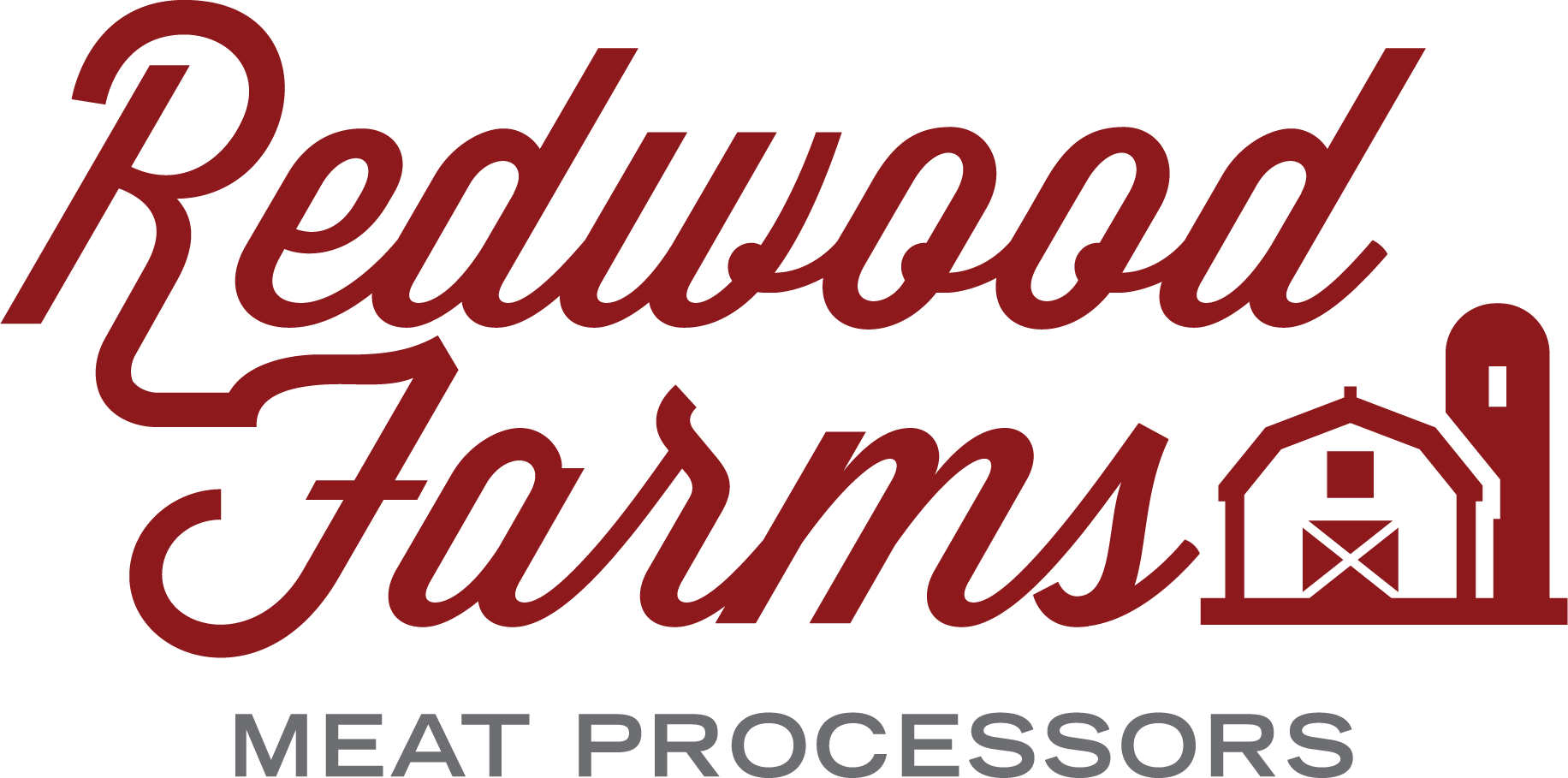 Full-Time
Admin Assistant
at
Redwood Farms Meat Processors
Posted Date:
April 10, 2023
Compensation:
Based on Experience
Education Level:
Bachelor's Degree
Farmers Union Industries, LLC, also known as FUI, is a leading agricultural-based manufacturing company headquartered in Redwood Falls, MN. Our current operations include Central Bi-Products, Northland Choice, Midwest Grease, Artex Manufacturing, Redwood Farms Meat Processors, and Performance Pet Products. Please visit our website at fuillc.com to learn more! Redwood Farms Meat Processors, located in Estherville, IA, was built out of a passion for the Great American Farm and its traditions. You'll see that in our people and our products. We are changing the way pork is processed; learn more about what we do at redwoodfarmsmp.com/. We are excited to be accepting applications for the position of Admin Assistant in Estherville, IA! We offer a competitive hourly wage with a weekly paycheck and a full benefits package that includes health, dental, vision, PTO, paid holidays, an impressive 401K match, and much more!
Responsibilities
Areas of Accountability
All areas of accountability to be delivered with GRIT - our values of Generosity, Relationships, Integrity, and Teamwork
Accounting/Administrative Support
Schedule Freight Records & Reporting
Essential Duties and Responsibilities
Maintain highest level of confidentiality, customer service and professionalism to promote a positive image of the Company
Answer and redirect all incoming calls to the correct department in a polite and professional manner
Welcome visitors, organize incoming/outgoing mail, complete general housekeeping, and order, stock, & receive supplies
Provide administrative and accounting support to managers and corporate staff
Perform bookkeeping such as entering purchase orders and sales invoices in the accounting system
Send daily invoices to suppliers
Enter and maintain data and supply routine reports to various departments and the USDA
Line up and schedule freight on finished products
Maintain and organize electronic records and office filings, as needed
Assist as backup in other areas, as needed
Situations may arise that require employees to temporarily or permanently assume responsibility for tasks not specifically outlined in this job description.
Employees may be requested to work additional hours and/or accommodate a heavier than normal work load.
Qualifications
Associate degree in Business or related field, preferred; or comparable education and/or experience
Shipping, accounting or other clerical experience, preferred
Excellent interpersonal and communication skills
High level of proficiency, accuracy, discretion and confidentiality
Proficient written and verbal communication skills
Proficient in Microsoft Office -- Word, Excel, and Outlook
Ability to learn and be proficient in an ERP system – preferably Microsoft Dynamics
Ability to read, write and speak English
Bilingual, preferred
Ability to lift 25 lbs., crouch, bend, stand, and walk
Ability to work an occasional Saturday
Redwood Farms Meat Processors
2421 9TH AVE. SOUTH,

ESTHERVILLE
, Iowa
51334

US