Company Profile: Redwood Farms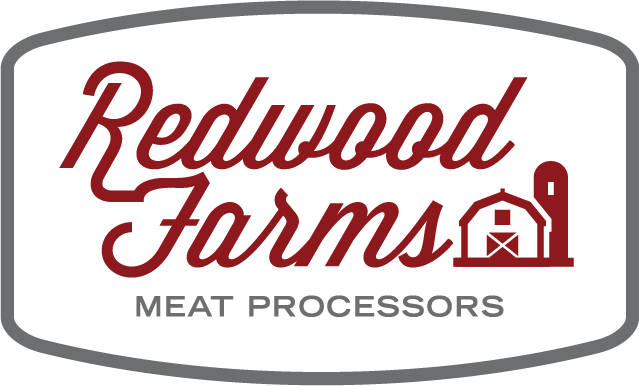 27 Sep 2023
Company Profile, MFG2023, Blog
Redwood Farms Meat Processors is located in Estherville, a prime location due to several producers and suppliers in the Iowa Lakes Corridor region and surrounding area. Previously Dakota Pack, the business was purchased by Farmers Union Industries in July 2015. It is a cull hog slaughter and processing operation with an average production at 1,400 head daily in a single-shift plant. The pork products (mostly Primal's) are primarily shipped to New Jersey, Wisconsin, Illinois, Florida and Nebraska as well as into South America and the Dominican Republic.
Redwood employs about 145 individuals, and their employees work with GRIT – Generosity, Relationships, Integrity, and Team Work. They enjoy competitive pay and benefits and good, stable working hours. Work-life balance is important to the Redwood Farms team, as is in-plant team and committee involvement and community involvement as well.
Learn more about Redwood Farms Meat Processors on their website: RedwoodFarmsMP.com.