Great Lakes Communication Corp.
1501 35th Avenue W • Spencer, IA 51301
United States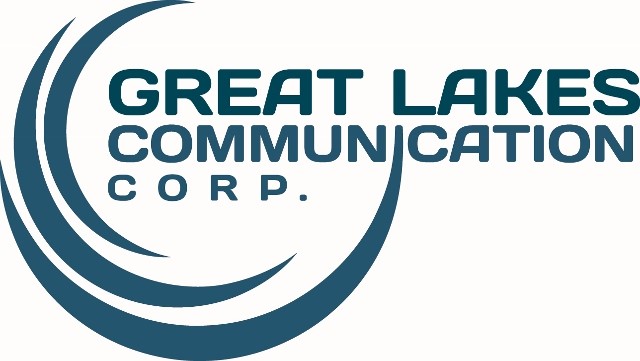 Great Lakes Communication Corp. (GLCC), with headquarters in Spencer, IA, is a leading Iowa telecommunications company. GLCC is a Competitive Local Exchange Carrier (CLEC), a telecommunications provider company that competes with other, already established carriers (generally the incumbent local exchange carrier or ILEC).

GLCC is always on the leading edge of business technology, but what sets us apart is our commitment to quality. We remain accessible and accountable to our customers and we support the communities we service. Our employees are your friends and neighbors.